Thanks for printing! Don't forget to come back to Zerorez Boise for fresh content!

Protective Coatings

Life in the Treasure Valley can be tough on carpet, rugs, upholstery, and on your hard surface floors. That is why we offer the best protectants as part of your maintenance package.

Carpet, Upholstery, and Rugs

Zerorez® Fiber Protector™ is a totally new formula that represents the cutting edge of carpet protectors today. It uses state-of-the-art, environmentally safe fluorochemical technology to protect against damaging dry soils as well as both water-based and oil-based spills. But the real key is how Zerorez® Fiber Protector™ coats fibers with a stain barrier to protect them from difficult dye stains "from the inside out".

Traditional protectors rely on a repellency barrier across the top of carpeting to protect carpet fibers.
And while such protectors perform well, especially when spills are cleaned up immediately, once a spill penetrates the protective barriers of repellent protectors they immediately bond to the fiber, creating difficult-to- remove stains.

A Word About Olefin and Polyester Carpets:
Many people are under the impression that their olefin and polyester carpets are "stain proof " and therefore don't need carpet protector. And while these fibers are naturally stain resistant when it comes to dye stains, olefin and polyester carpets still need protection.
Why? Both olefin and polyester fibers love oily soils and absorb it quite easily. This is why many such carpets develop a yellow cast over time from oily residues that have bonded with the fibers. Olefin and polyester are also very susceptible to damage from dry soils that scratch the fibers and create appearance loss that cannot be corrected by cleaning or anything else. And since these fibers love oily soils, dry soils stick easily where they are ground into the fibers by foot traffic, accelerating the fiber damage with a sandpaper effect.
But now you can help your customers protect their olefin and polyester carpets from this damage by protecting them with Zerorez® Fiber Protector™. That's because, unlike traditional protectors, Maxim™ Advanced has been designed to adhere to olefin and polyester and will provide extremely high levels of protection against oily and dry soils.
Zerorez® Fiber Protector™ for Upholstery uses flexible polymers that stretch with the fabric to maintain surface tension when upholstery is in use! It eliminates the need for solvent protectors because of special dye locking and color stabilizers, making it safe to use on even the most delicate, natural upholstery fabrics and bleeders! It also contains a special additive for consistent, complete and even coverage across the entire piece.

Zerorez® Fiber Protector™ for Upholstery is specially designed to protect against specific upholstery soils such as hair and body oils, airborne oils, and beverage spills. Formulated so water evaporates fast for rapid drying, it is also a FANTASTIC Oriental rug protectant!
MicroSeal®
MicroSeal® is a WoolSafe certified protector for all fabrics, but is primarily used on fine rugs, furniture, and drapes. Its patented formula penetrates the fiber, actually becoming part of the fiber itself. This seals out soiling and staining, keeping your textiles beautiful, longer. MicroSeal® will help to prevent sun damage, and is permanent- it won't wash off! For more information, click here!
Cleaning and Sealing
Our Premium Grout and Stone Sealer is a professional grade, water-based sealer far superior to "Home Center" products. It can even be used on damp grout right after its been cleaned! It will protect stone, tile and grout from oil and water based-spills and dry soils. It penetrates deeply to offer the very best protection and won't leave a "skin" to wear off like other sealers. It's effective on all grout types and on absorbent and semi-absorbent stone and tile.

Grout is even stronger when protected with this durable sealer!
Zerorez® Anti-microbial Protector
Safe, long-lasting, EPA listed disinfecting protector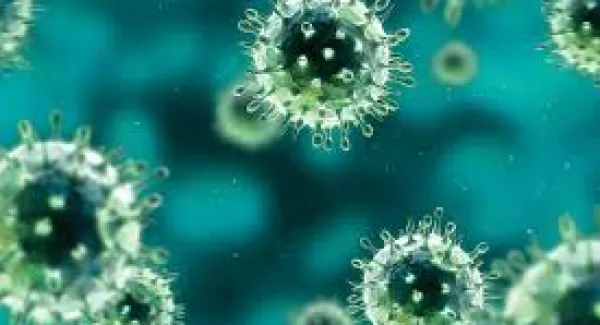 Zerorez® Anti-microbial Protector is designed to offer long lasting protection from germs. Safe for just about any surface, this protector creates a nano-technology barrier, designed to rupture cell walls of bacteria, viruses and molds. This keeps your home surface germ free, allowing you peace of mind.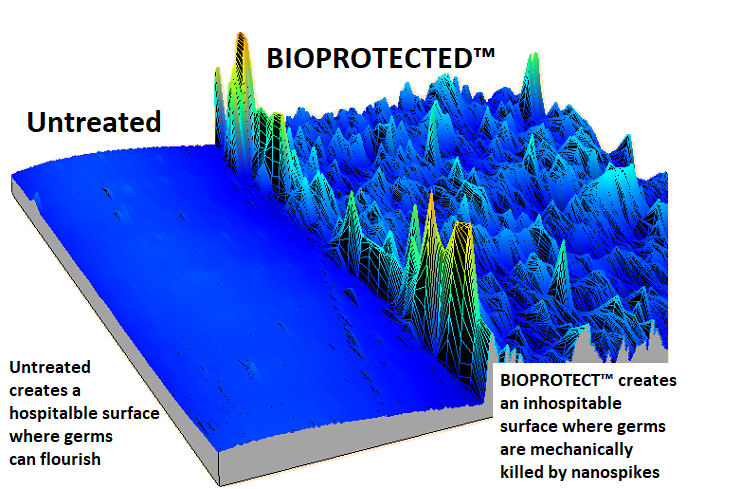 This protector is tested and approved by the EPA and the FDA. It is remarkable because unlike chemical disinfectants, it will stay on the applied surface for a long period of time. And better yet, germs cannot grow immunity to it, preventing super-bugs.
Easy to apply, it is best to clean the surface first, but can be applied and usable within a few minutes. Safe for carpet, tile, wood, glass, stone. It can be applied to toys, phones, computers, doorknobs, faucets... anything really.